In Conversation ~ Jake Treacy and Kate Wallace


D
uring a 9 month at-home residency for Constant Ecology, artist Kate Wallace and curator Jake Treacy have kept connected from afar through telephone conversations. Set to the sonic score of suburban soundscapes recorded by Kate during lockdown, this conversation meanders through landscapes of memory and nostalgia, time and place, walking as a path for new thinking, as well as the healing power of gardens.
In Conversation - Jake Treacy and Kate Wallce


Kate Wallace - Walking 1


Kate Wallace - Walking 2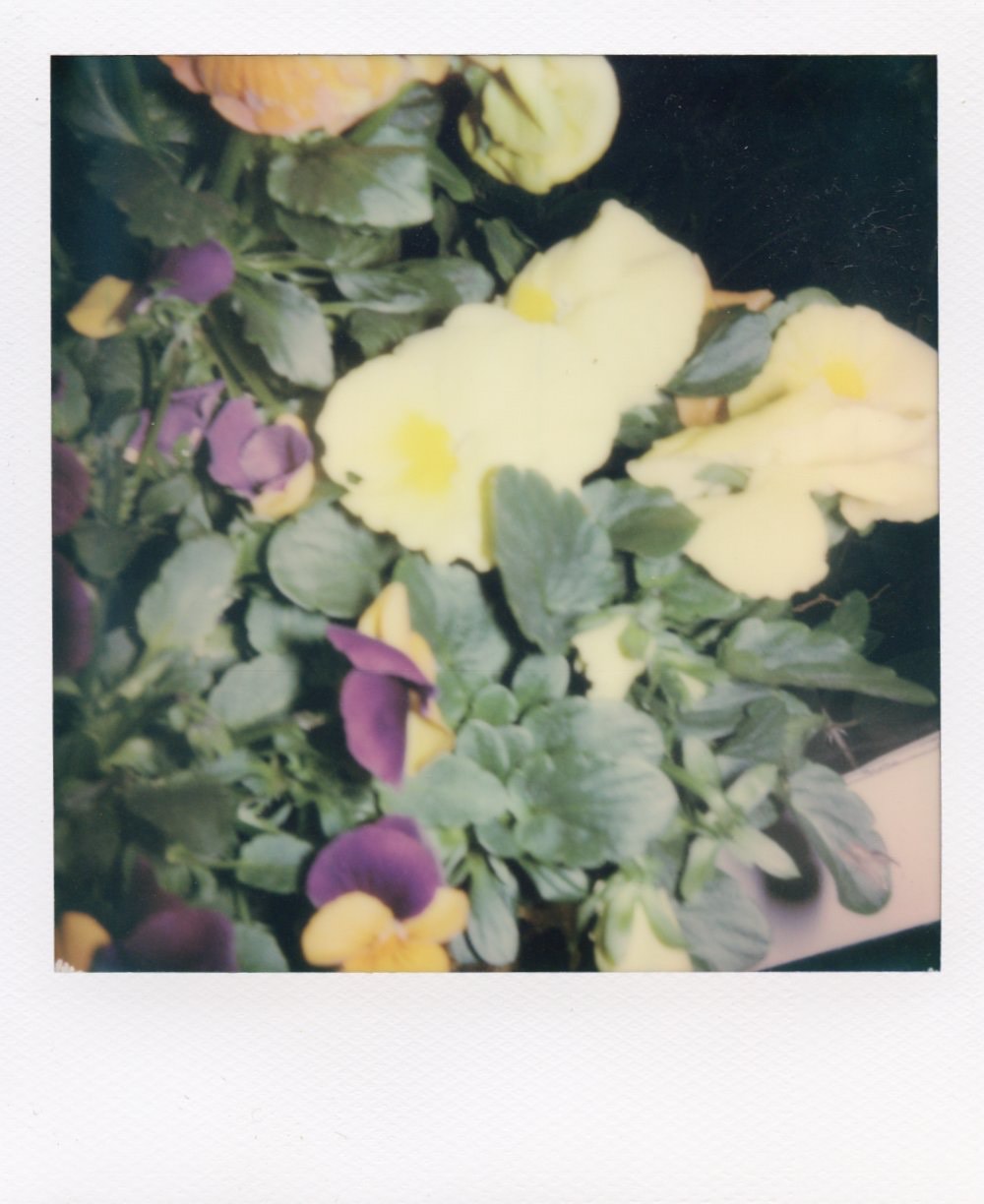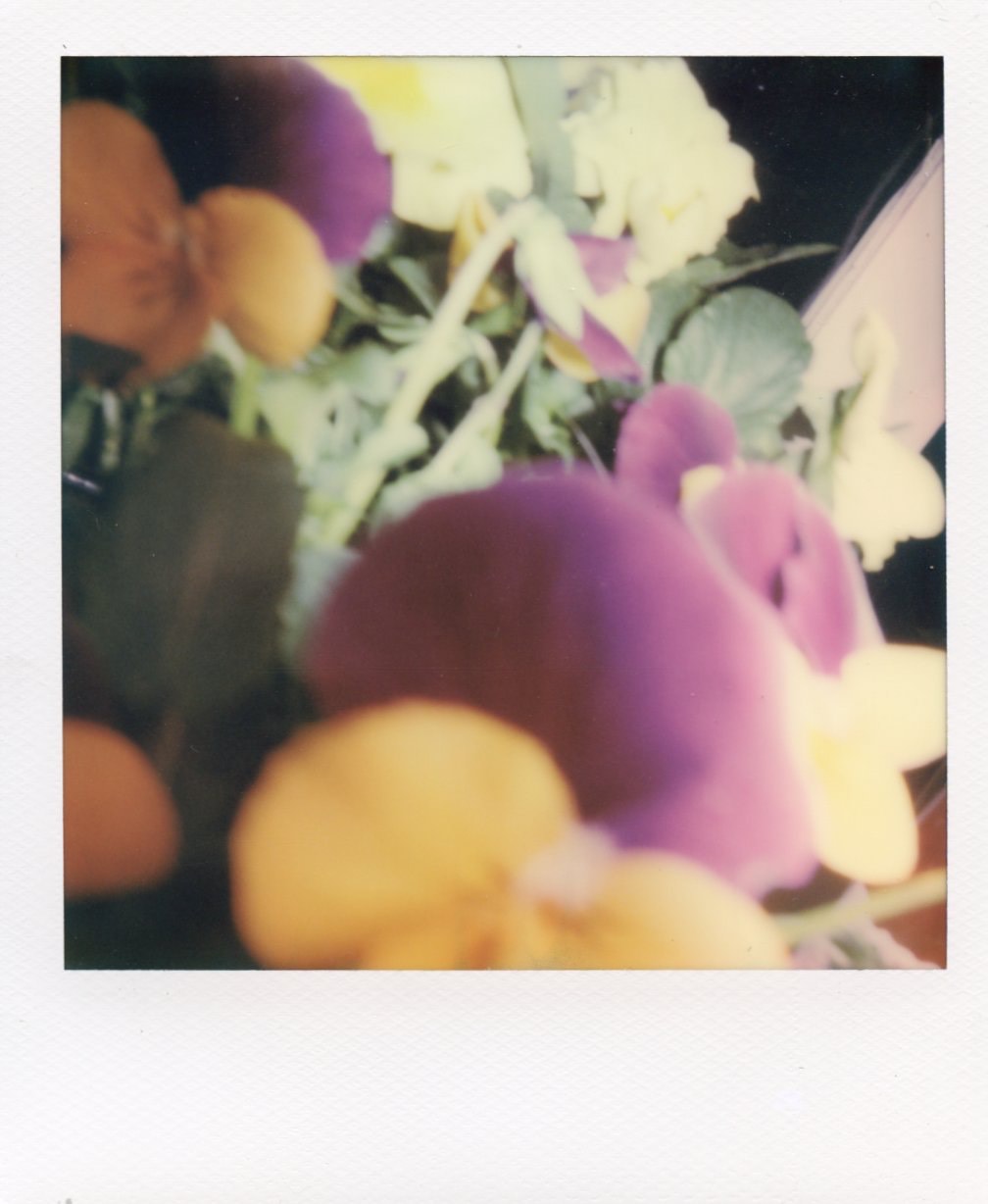 Kate Wallace,
pansies
2020, polaroid.